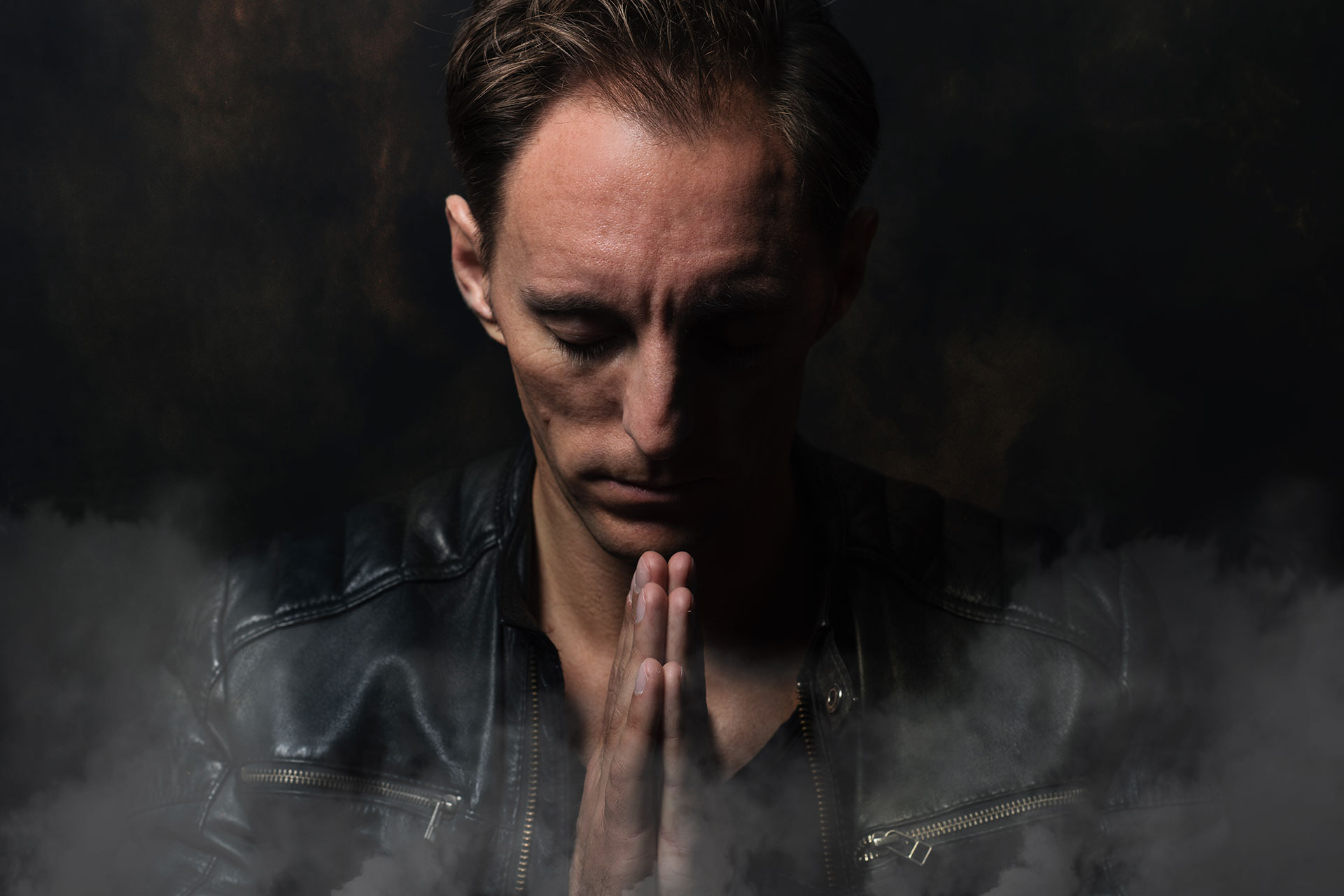 Positive Vibes, Endless Energy


Welcome to Drumm's deep progressive and uplifting sound!
Join in this journey of positive vibes, deep connection and endless energy.
Don't only listen, but feel the music. Let the vibes, from the deeper sounds of house music to progressive and uplifting trance, brighten your day!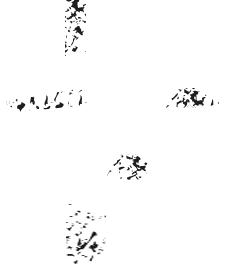 THE MISSION
My mission is to let the crowd feel my music and create unforgettable moments
by sharing positive energy and great vibes.
In the end, things end, but memories last forever…

About
Born and raised in The Netherlands, Drumm's passion for trance music arose when he listened for the first time to the magical sounds of Tiësto back in the days. Not only Tiësto, but Rank 1, Svenson & Gielen, Cosmic Gate and Armin van Buuren also caused his outrageous passion for trance music. Since then, he is grabbed by the melodic sounds, energy and higher spiritual significance of music. During a difficult period in his life, trance even served as a healing therapy and helped him to find a deeper spiritual meaning in life.
Since a few years, Drumm has transferred his passion for music to the decks. Through his energetic, enthusiastic and sensitive way of spinning the wheels of steal he can show his personality and inner love to the world. His sets are characterised by combining melodic and vocals sounds which breath passion from the depth of his heart.
To give this passion even more shape he will embark on a producer and audio engineer education this September at Sound Education Netherlands. Whatever the future will bring, he will always keep on showing his passion for music to the world. So make sure to keep an eye out for Drumm.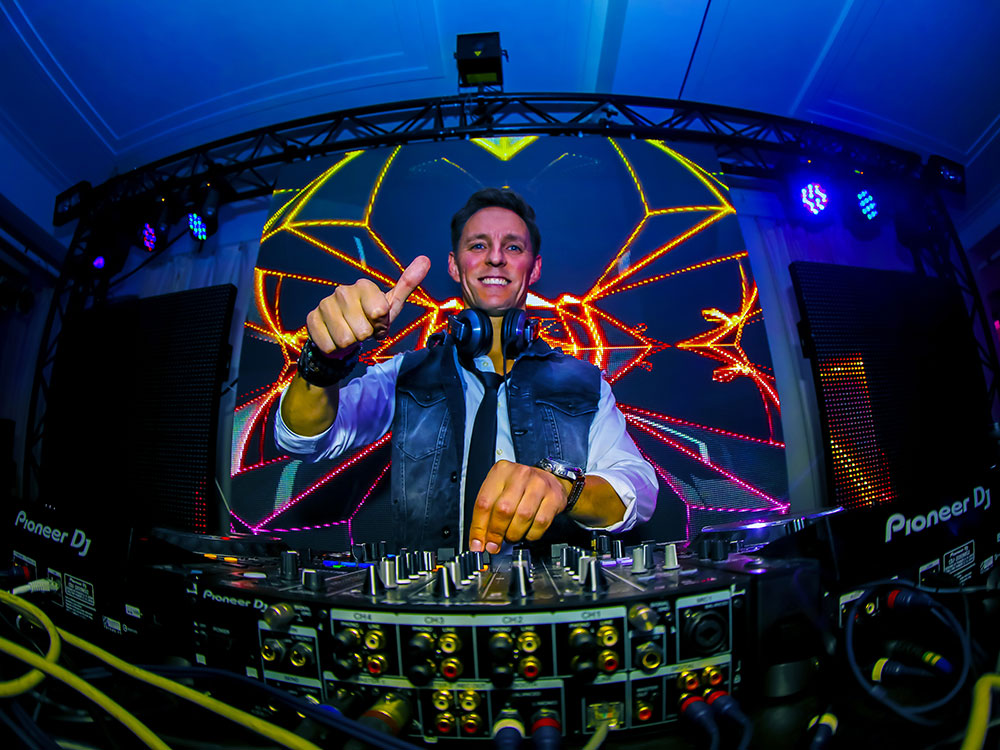 Music is not there to hear, it is to feel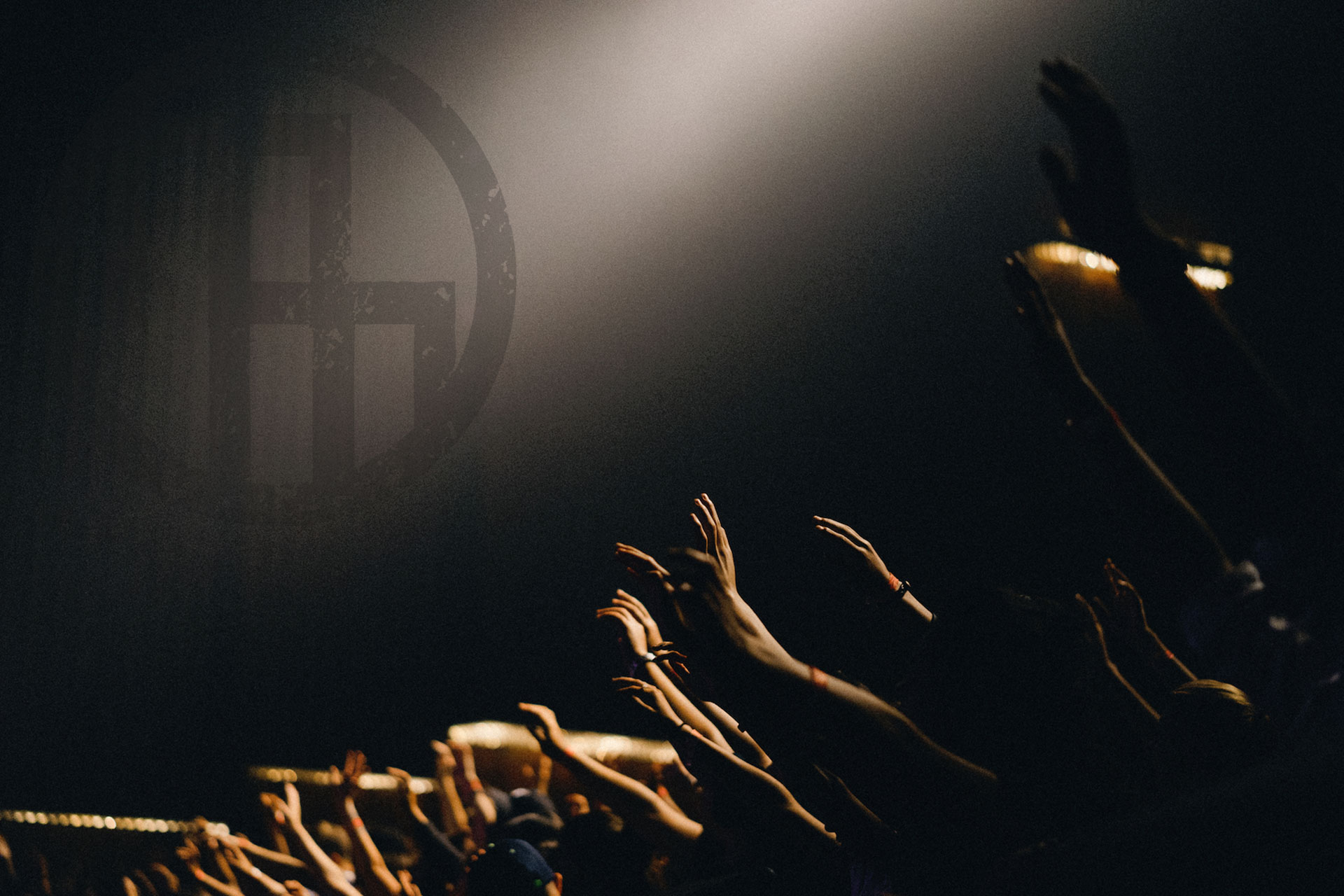 General info: info@drummofficial.com
Bookings: bookings@drummofficial.com
CONTACT